Carolien Niebling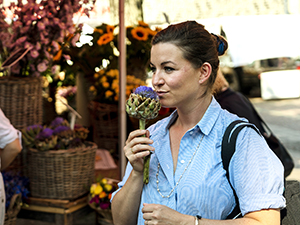 "Food is fascinating because it is an ever evolving substance where development will never stop."
Carolien Niebling was born 1984 in Maastricht (The Netherlands) and currently lives and works in Zurich (Switzerland). She is a designer and researcher who specializes in food-related projects. Her work creates a bridge between science and food, using design as the medium to do so: "Invented over 5'000 years ago and developed ever since, the sausage is a true design object." Carolien graduated as a Master in Product Design from ECAL (Ecole Cantonale d'Art de Lausanne) in 2014. She continued at ECAL working as an assistant teacher. During this time she completed her research on The Sausage of the Future, which resulted in a book published by Lars Müller Publishers in 2017. She has won the Grand Prix of Design Parade at Villa Noailles, Hyères, 2017 and the Hublot Design Prize, 2017.
Marije Vogelzang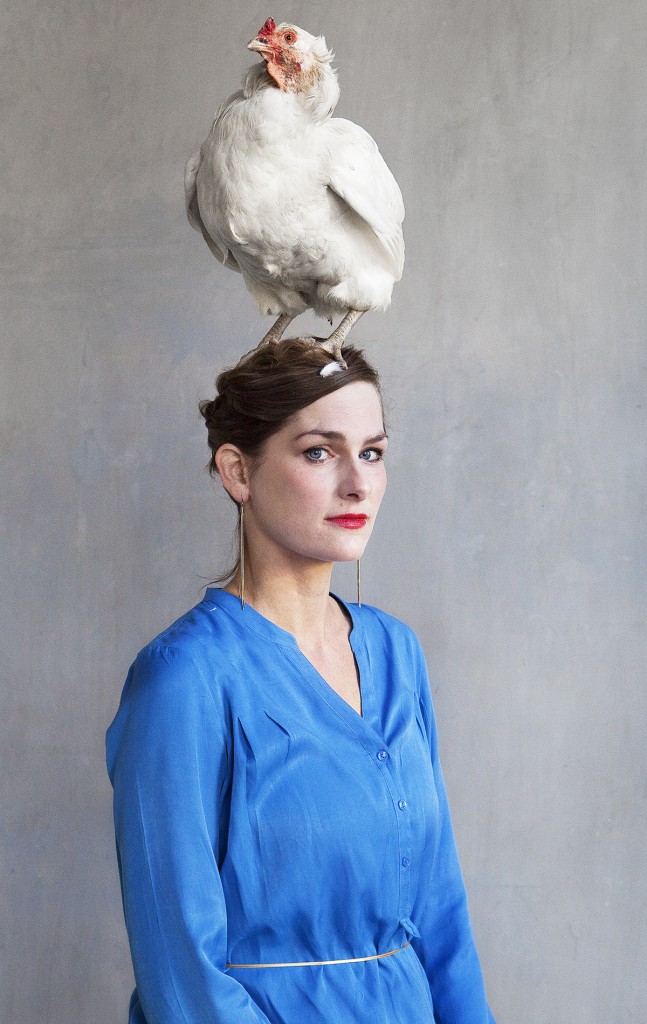 Designers who work with the subject 'food' are often called food designers. According to Marije Vogelzang, food is already perfectly and beautifully designed by nature. She designs from the verb to eat. She is for example inspired by the origin of food, the preparation, etiquette, history or the culture of food. That is why she doesn't call herself food designer but, as the first in the world, eatingdesigner. It is often thought that designers who work with food only design the shape of the food that is on your plate. Vogelzang wonders if there even is a plate. Her aim is to look at the content and background of the food. The shape is just a tool to tell the story. Vogelzang is trying to show the exploration and potency of a new approach on the act of eating (or is it a new approach on design?). Having graduated at the Design Academy in Eindhoven in 2000, Marije set her mind on creating a new direction in the field of design. After having developed and recently sold two experimental restaurants called 'PROEF' in Rotterdam and Amsterdam, she broadened her experiments and developed her vision to design out of the verb of eating. Now she works solo again under her own name. After 18 years of experience she is considered a pioneer and the 'Grand dame' in the field of eating design (De Volkskrant). Vogelzang works on restaurant concepts as well as long-term medical projects for hospitals. She initiates social projects like workshops to educate and inspire but she also does some extensive work for food industries. She designs art installations and curates exhibitions about eating and design. She is head of the bachelor department 'Food Non Food' at the Design Academy Eindhoven. Her work has been published and acknowledged globally.

In 2015, Marije is part of Fast Company's top 100 most creative people in business and a finalist of the World Technology awards in the Design section. In 2016 She is on the GOOD100 list of Good Magazine.

In 2016 Marije initiated the Dutch institute of Food and Design. A global network to celebrate the connection between food and design.

www.marijevogelzang.nl
Fundacíon Alícia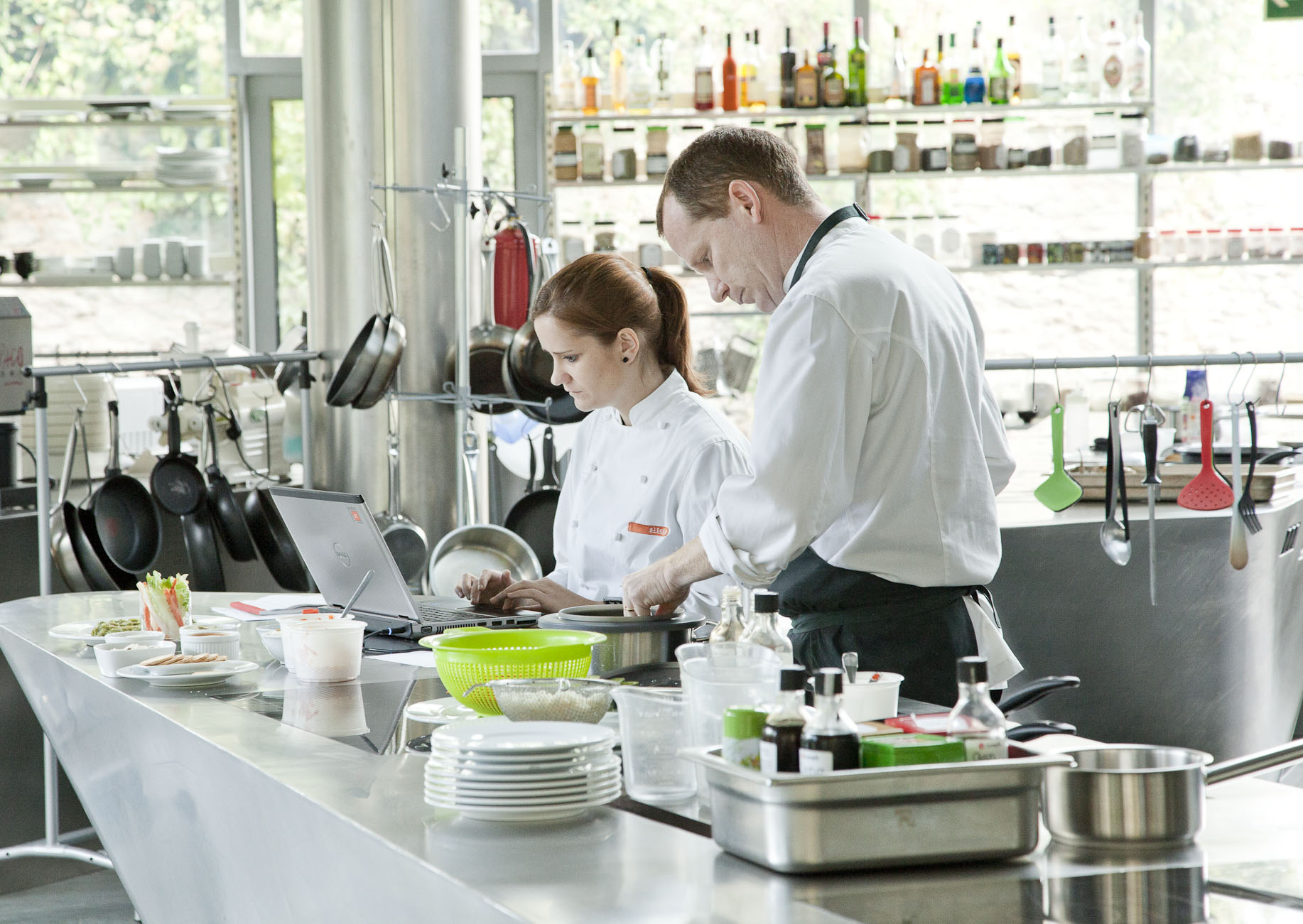 Alícia, Ali-mentació i cièn-cia (Alice, Alimentation and Science), is a research centre devoted to technological innovation in cuisine, to the improvement of eating habits and to the evaluation of the food and gastronomic heritage. We are a centre with a social vocation, open to everyone to promote healthy eating.
Alícia is a private, non-profit foundation created in 2003. Its Board is formed by Generalitat de Catalunya and Catalunya - La Pedrera Foundation. With the complicity and collaboration of the best chefs and leading scientists. It enjoys the strategic leadership of the chef Ferran Adrià, the executive assessment of the cardiologist Valentí Fuster in health matters, contribution and support from leading chefs and the collaboration of leading scientists.
Catalunya - La Pedrera Foundation and Alícia Foundation both, collaborate and share areas: social impulse, culture, land and environment, knowledge and alimentation.